About Us
Providing Quality Service to Our Clients for Over 20 Years
"It's not my problem" — four words a general con­tractor never wants to hear. At Gate City Contract Glazing (GCCG) we understand your problems and offer solutions. 
We are very attentive to our customers, keeping the goals of the project in mind as we offer both quality control and problem management. We know that unforeseen issues arise on every job site. To help prevent these potential issues, GCCG asks and answers questions every step of the way. We are attuned to giving customers what they want and need.
We're not only selling a piece of glass in a frame; we're selling productivity and quality at a competitive price. We handle our customers' needs and adhere to the complex scheduling con­straints involved in sizeable projects. Because GCCG specializes in large glass projects, we are able to focus on the unique requirements associ­ated with quality installation.
Gate City Contract Glazing believes that scheduling is key to the success of a project. We meet our schedules, having worked out the best one possible for each project. We achieve this goal by paying attention to details and assuring a continual flow of communication with Project Managers dedicated strictly to project management. With GCCG, a contractor has no surprises. Our project managers have a multitude of experience in contract glazing and general construction, giving insight into projects as a whole but with an eye to manage smaller details as well.
We also offer custom systems for custom applications and conditions. Our systems are engineered to meet all building codes; air and water infiltration standards; and the special requirements of any project, while remaining attentive to the aesthetic concerns of the customer and value engineer.
Gate City Contract Glazing is a member of the North Carolina Glass Association and takes pride in meeting our schedules, quality materials and the workman­ship of our installers (who meet all OSHA safety requirements). We are fully insured and bondable.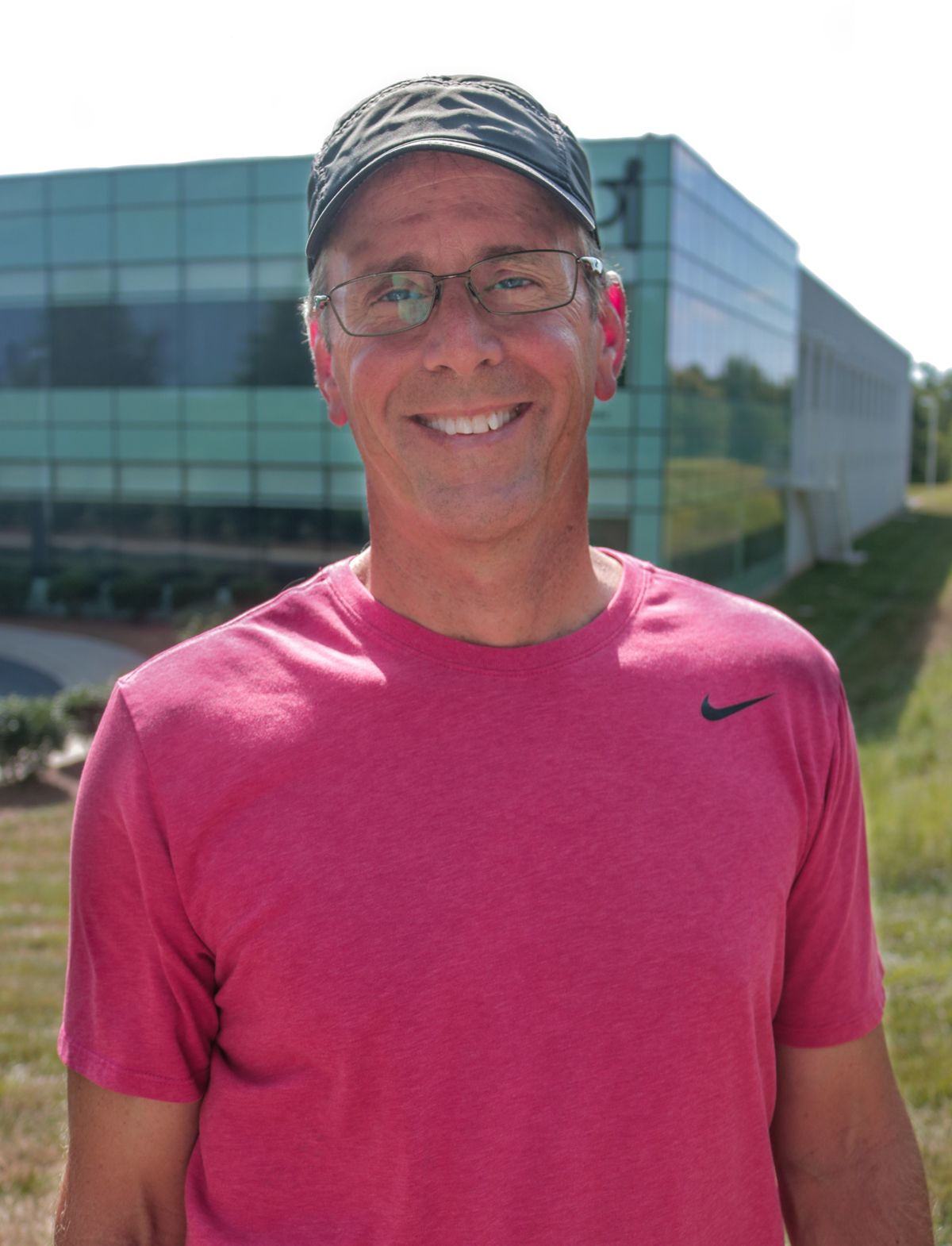 Dwayne Morgan
President/ Owner